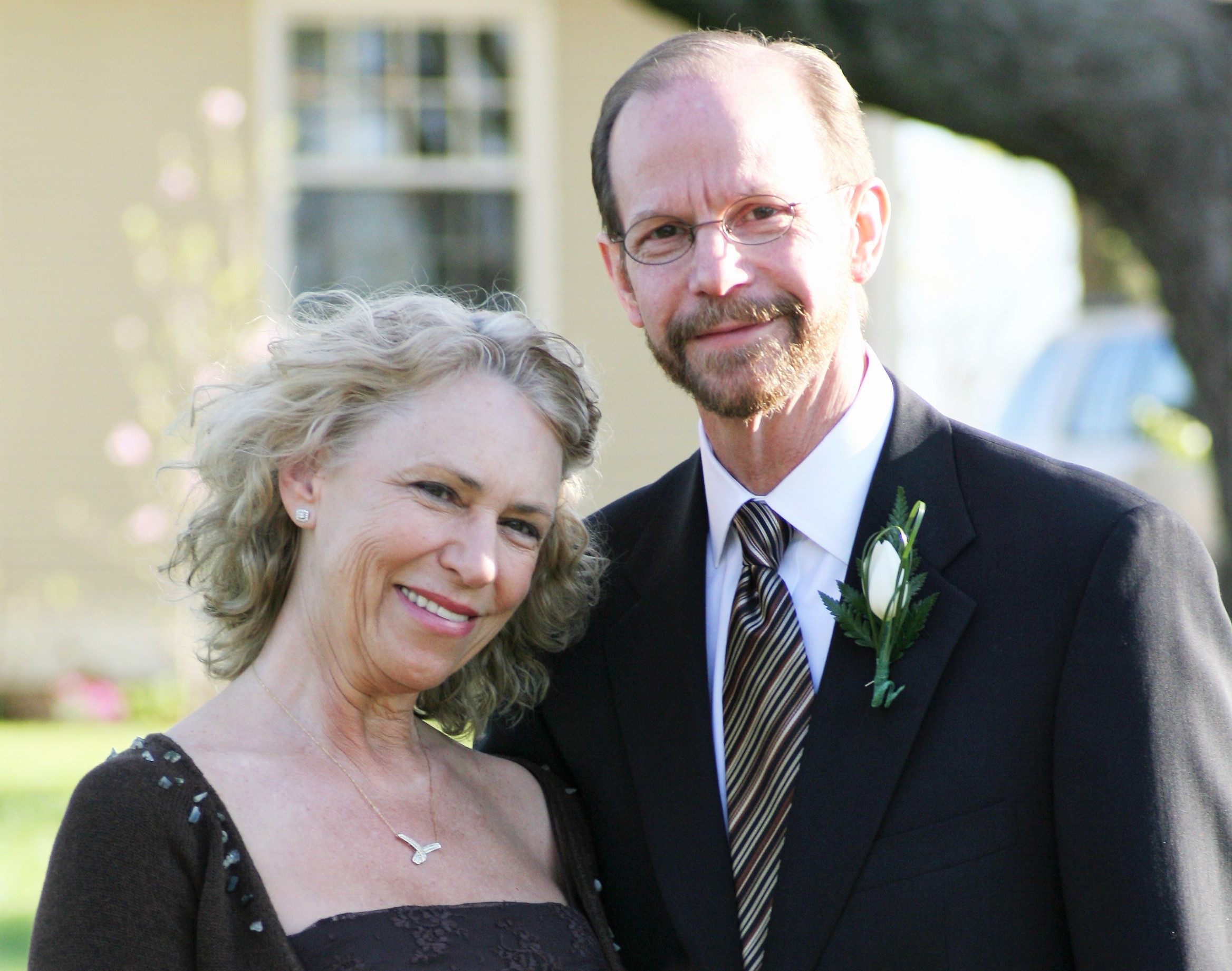 Donald and Caroline Naysmith have lived in the Southeastern part of the US for many years and have also lived, worked, and traveled in Europe.  They have a passion for reclaiming and restoring historically significant structures.  Their combined experience includes:  many years in developing properties including completion of five historic restorations, planning and production of high-end weddings and other special events, organization of local and international corporate events, and management of multi-million dollar domestic and international projects.
Caroline Naysmith, a highly-motivated result-oriented visionary, was a trailblazer who pioneered the all-inclusive, historic destination, wedding concept.  She began in St. Louis, Missouri in 1989 with the purchase and subsequent restoration of the 1857 Larimore Plantation House and Barn.  Located within a "stone's throw" of the Mississippi River, she sold her first wedding there in 1993.  It wasn't long afterwards that 120 high-end weddings and receptions for up to 300 guests were produced there annually.  Through God's enablement she had transformed a run-down Italianate plantation house and out-building into a thriving and highly sought after wedding and special event venue.
In 2000, Caroline sought a location in Colorado that would be suitable for a more intimate wedding and reception location.  She purchased Rockledge Country Inn, situated on the crest of a hill in Manitou Springs.  This Tudor Artisan Estate, constructed of Manitou greenstone and "pebblestone" (stucco), was built in 1912 and was the former home of Miles Frank Yount a wealthy Texas oil executive.   Caroline had some restoration and up-fitting work to complete before she could open for business.  Rockledge became a successful wedding and special events venue as well as a Five-star Bed and Breakfast.
With Larimore and Rockledge in full-swing, Caroline acquired an 1857 farm house and surrounding land in Washington, Missouri.  The site, later named "Caroline Vineyard", was located on a bluff overlooking the Missouri River.  It was perfect for weddings and special events, but much work had to be done.  First was completing the restoration of the farm house.  Then she undertook construction of a beautiful 14,000 square foot wedding chapel and banquet hall.  Caroline put on the finishing touches by creating an impressive water fall feature and installing a spectacular deck right on the edge of the river bluff.  The water fall is a picture-perfect place for taking photographs and the deck a dramatic setting for outdoor ceremonies, affording wonderful views of the great Missouri River in the foreground and the Augusta wine country in the distance.
Donald Naysmith, Caroline's husband, after pursuing a 40-year career in Information Technology specializing in Project Management, retired early in order for them to work together on the Alexander Homestead project in Charlotte, NC.  They bought the severely dilapidated historic landmark situated on 5 beautifully wooded acres in early 2007 and began its restoration later that year.  Work was completed in 2008 and included construction of a 2,800-square foot Carriage House just a few steps from the historic residence.   The circa 1903 Queen Anne Victorian home was added to the Department of the Interior's Register of Historic Places in 2008 and the completed project won Historic Charlotte's Preservation Award that same year.
In 2011, the Naysmiths reconstructed a "dressed up" Dairy Barn that serves as a wedding chapel and banquet hall.  The exterior of this new barn resembles the sites original dairy barn that had fallen into ruin by 2007.  The interior is elegantly finished, providing a perfect setting for a new bride and groom to begin their history together.  The site is wonderfully landscaped and features a garden gazebo for outdoor ceremonies and a coy pond.
Then in 2010, the Naysmiths purchased the only remaining Civilian Conservation Corps (CCC) Camp in the State of NY; Camp S-90 in Speculator.  This camp, opened in 1934 with the purpose of putting young men to work after the Great Depression, operated for 8 years.  Then in 1945 it was repurposed as a 4-H camp and functioned as such for 60 years, until it was closed in 2005.  The facility was unoccupied until 2010 when the Naysmiths purchased the camp's 17 acres with 17 buildings.  Five of the buildings were original to the CCC days and the Naysmiths focused on restoring these structures that were in great disrepair.  In 2014, with most of the restoration work completed, a new heated swimming pool installed and landscaping completed, the Naysmiths opened "Camp Tekoa" as Christian children's and family camp with emphasis on providing a quality camp experience for individuals with special needs.
The Naysmiths own and operate Cardon Consulting, a real estate development and consulting company specializing in historic restoration, project and event management and wedding industry consulting.
The Alexander Homestead Story from Naysmiths Personal Facebook Blog
Some of Our Projects at Work Today